Internationally Featured Luxury Homes and Properties
Check out our featured properties for sale. These are properties that warrant special attention, as they are luxury properties that are unique.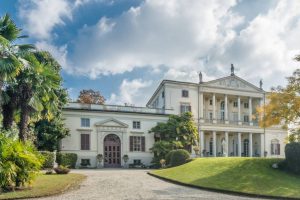 Majestic villa on the hills of Turin
The harmonic complex consists of the main villa of about 1,600 square meters in addition to the outbuildings for the service staff, the former garage garages, the clubhouse of the pool, the bread oven for a total of about 2,500 square meters.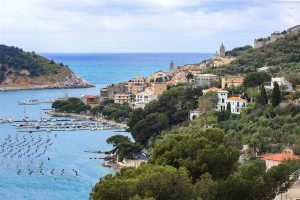 Seafront Villa in Liguria, La Spezia
For sale a superb and stylish detached villa, set in a beautiful Mediterranean garden, located just 20 meters from the sea. The property, both internally and externally has elegant features.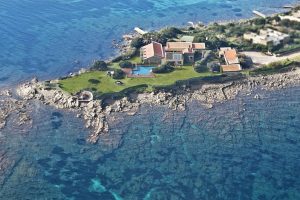 Luxurious villa in Stintino, Sardinia
Splendid villa front sea in a spectacular location by the sea. An exclusive oasis of peace and tranquillity, set among the granites that slide slowly in a crystalline sea, like the bow of a ship. Sea water pool and 6,000 square meters of Mediterranean park.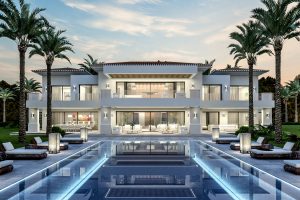 Exquisite seafront villa in Spain
It is proposed to implement the construction of a luxury villa on a large plot of 20 000 with panoramic sea views on the Rotas in Denia. One of the most valued areas not only in Denia, in all Costa Blanca. 1 435.46 square meters
Italy, where the Sea Meets the Sky
Why we Love ''La Bella Italia''

Sardinia, Italy
LUXURY VILLAS, white sandy, turquoise sea.
Sardinia is a unique place where extraordinary sunsets and great coastal scenery makes it an oasis of well-being and comfort. Sadinia has plenty of beautiful beaches, some of the world's finest, with hundreds of white sandy stretches lapped by warm turquoise seas.
Magnificent villas all around the Island; Porto Cervo is one of the world's most luxurious resorts.
PORTO CERVO is an Italian seaside resort in northern SARDINIA. It is a frazione of the comune of Arzachena, in the province of Sassari and an exclusive retreat for the crème de la crème of society. Created by Prince Karim Aga Khan and various other investors, Porto Cervo is the main centre of COSTA SMERALDA.
Porto Cervo has been named one of the most expensive resorts in the world, along as being a luxury yacht magnet and billionaires' playground.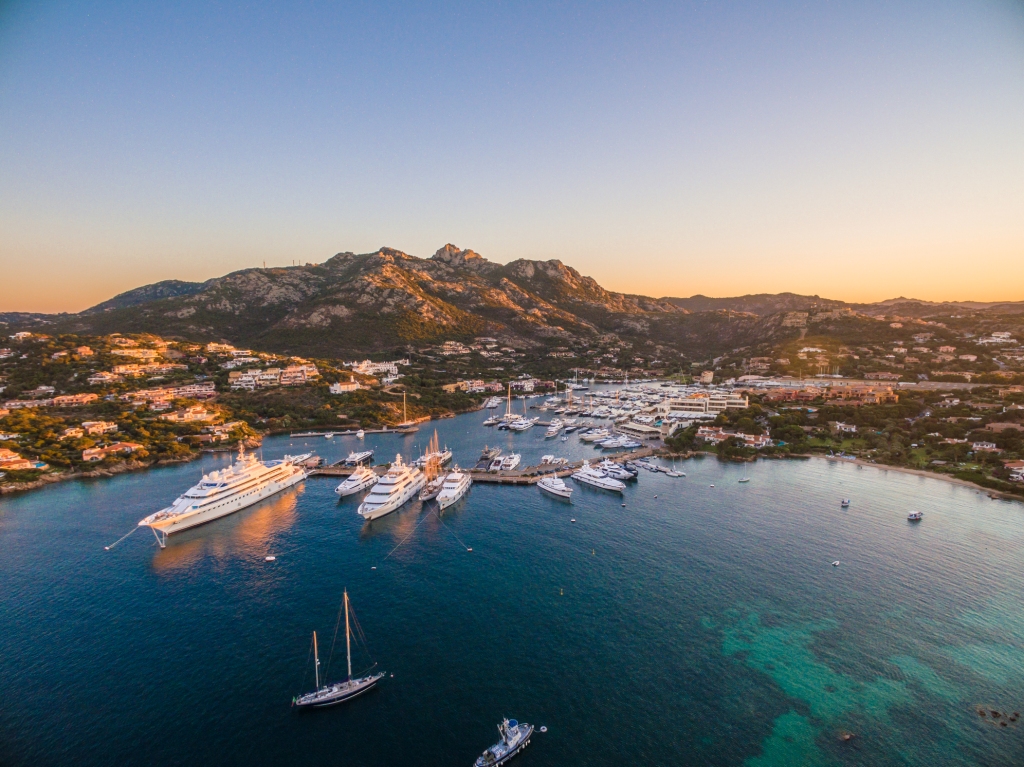 The Lake Maggiore, Italy
LUXURY VILLAS
The Lake Maggiore (exactly like a gemstone) is situated in the middle of the Swiss lands and Italian's, in the region of Piedmont and Lombardy. Because of the hills and mountains around, you can enjoy of a mild climate. The lake coast is full of Castles and majestic villas with flourishing gardens. These works have been built in the past from rich families, whom still today live here.
Magnificent villas and castles all around the lake and on the Borromeo islands, as the proof of history and culture of this area. The demanding clients looking for a quiet and safe area to spend their holidays or to establish a residence, in these areas can see fulfilled his highest expectations.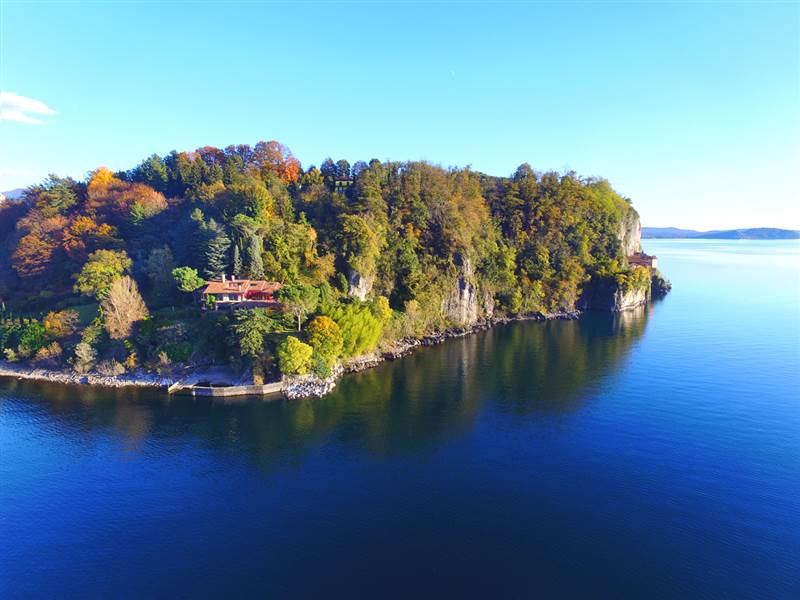 Lake Maggiore
Only some of the most extraordinary properties are featured in this collection of luxury real estate. We can help you find your dream property. we make it easy to find your dream property by letting you filter using listing search results. Best price Guarantee.