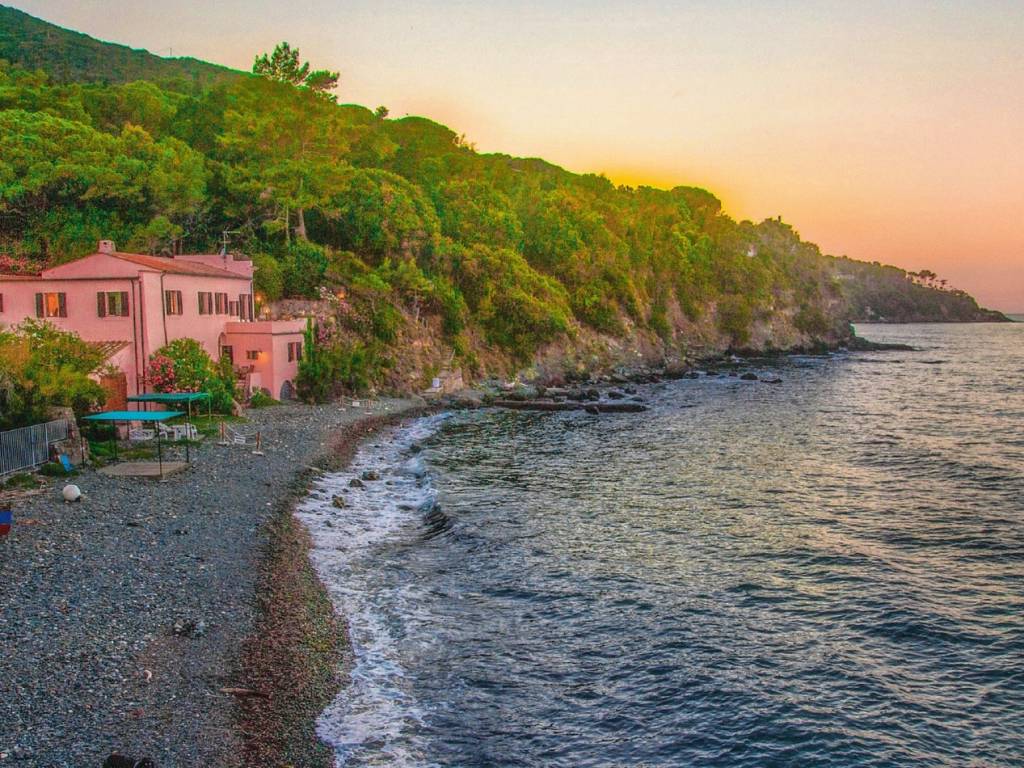 Description
Exclusive "PIED DANS L'EAU" for sale in TUSCANY DIRECTLY FACING the SEA on a unique plot with PRIVATE BEACH on ISLAND of ELBA
Villa
- Italy
Marciana Marina
Ref: LUXLR-439
Exclusive "PIED DANS L'EAU" for sale in TUSCANY DIRECTLY FACING the SEA on a unique plot with PRIVATE BEACH on Marciana Marina, ISLAND of ELBA.
Elba Island, best known as the site of Napoleon's exile.
The elegant historic villa is built on an ancient Napoleonic structure, "pied dans l'eau", with a private beach.
For over forty years the current owners have spent the entire summer season in the welcoming home, receiving distinguished guests from culture, politics, and science.
The property is located directly on the beach, in a unique position, easily accessible from the airport or from the ferry port.
Isola d'Elba is a Mediterranean island in Tuscany, Italy, and the largest island of the Tuscan Archipelago. It is the third largest island in Italy, after Sicily and Sardinia.
Property Features
Villa
5 bed
4 bath
1 Parking Spaces
Land is 4,000 m²
Floor Area is 460 m²
Garage