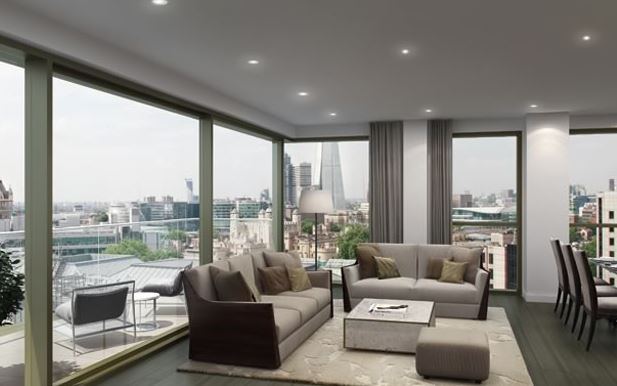 Description
Royal Mint Gardens benefit from stunning views that are unique to London
Apartment
- UK
London
Ref: LUX-Royal Mint Gardens
A comprehensive selection of residences are available from one bedroom studios to four bedroom apartments.
Royal Mint Gardens benefit from stunning views that are unique to London. From private balconies and terraces residents can relax and entertain whilst overlooking London's great skyline and financial district, with some higher apartments enjoying views directly onto the Tower of London and Tower Bridge.
Every detail has been carefully considered, a masterpiece of design which creates a feel of pure, understated luxury.
Price from: £ 625,000
The development will be completed in summer 2017.
Property Features
Apartment
Air Conditioning
Pool
Alarm System
New Construction