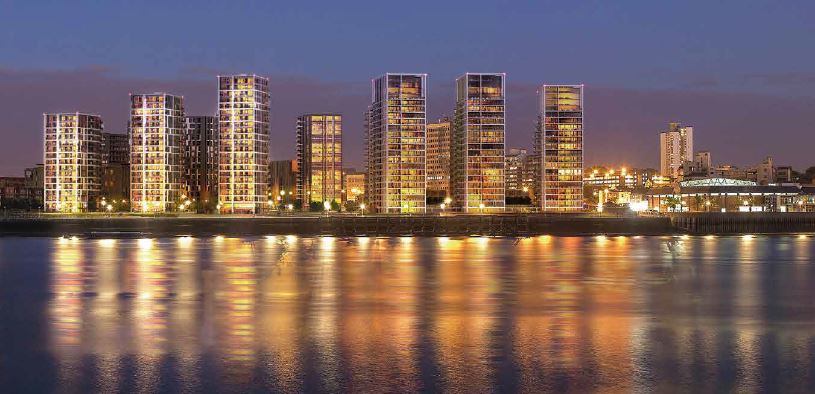 Description
One of South East London's most exciting riverside addresses occupying a prime location along the river Thames
Apartment
- UK
Ref: Royal Arsenal Riverside London-lux
£400,000
Price: from £400,000
Royal Arsenal Riverside is one of South East London's most exciting riverside addresses occupying a prime location along the river Thames with forthcoming on site Crossrail station and buzzing retail hub.
With extensive river frontage, a landscaped park and unrivalled travel connections, Royal Arsenal Riverside puts you at the centre of everything that is great about living in London. Plus with an outstanding choice of amenities already on your doorstep, local life here could not be more convenient.
Collection of Manhattan studios, 1-2-3 bed apartments and duplexes from £440,000 due for completion in Q2/Q3 2018.