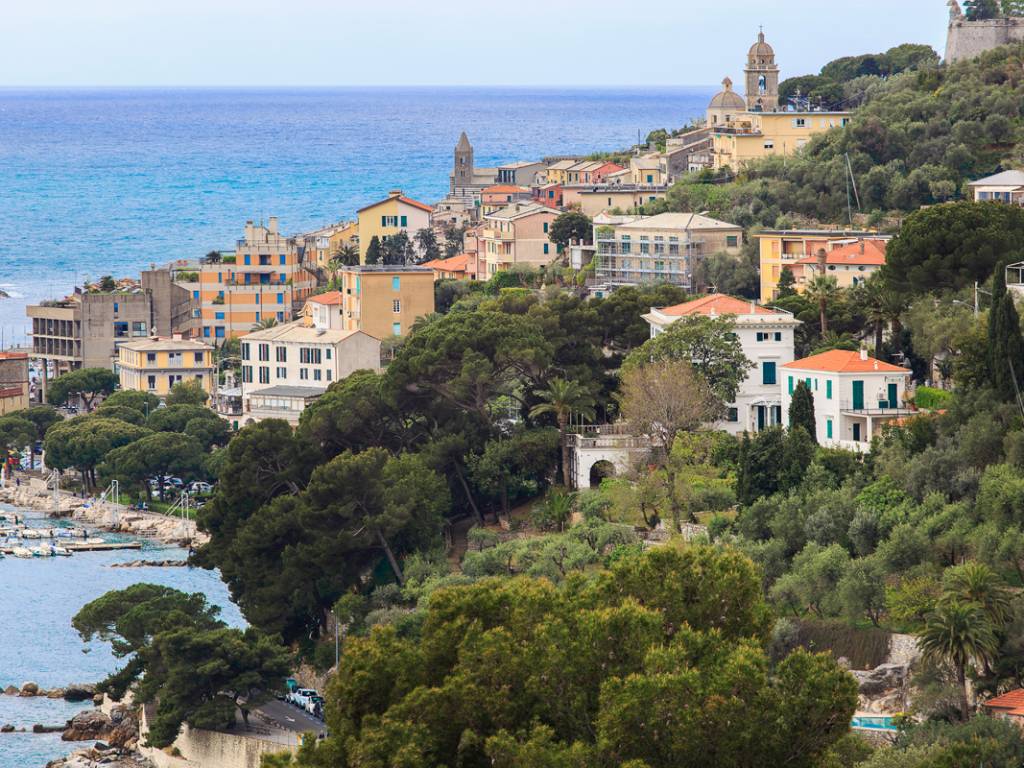 Description
Elegant and stylish detached waterfront villa located in Portovenere, set in a beautiful Mediterranean garden, just 20 meters from the sea
Villa
- Italy
La Spezia
Ref: LUXLR00
LIGURIA CINQUE TERRE, elegant and stylish detached WATERFRONT VILLA located in PORTOVENERE, set in a beautiful Mediterranean garden, just 20 meters from the sea.
The property, both internally and externally, has elegant features, which include its perfectly preserved architectural friezes and decorative plasterwork on the facades, its marble inlay flooring, its elegant low relief decorative ceilings, which can be seen throughout the house. The light interior paint colours bring out the features on the designer windows and doors, that gives this home a refined posh atmosphere with a contemporary flair. This elegant Villa is arranged over three floors with a gorgeous internal Carrara white marble staircase and lift.
On the ground floor a large octagonal entrance hall provides access to a double living room with tapestries on its ceiling and a dining area. On this floor there is also a kitchen, a bathroom and a storage closet. The sleeping area is located on the upper floors: two large bedrooms with ensuite bathrooms and walk-in closets, five additional bedrooms and bathrooms. The property has stunning seaside views. Peace and privacy are guaranteed.
Plus a guest house: The guesthouse consists of a kitchen, a living room, 2 bedrooms and 2 bathrooms. It also has fantastic views over the sea.
The property also includes a porter's lodge and a detached large garage.
The Villa is surrounded by an attractively planted private garden that can house a swimming pool and a helipad (helicopter landing area).