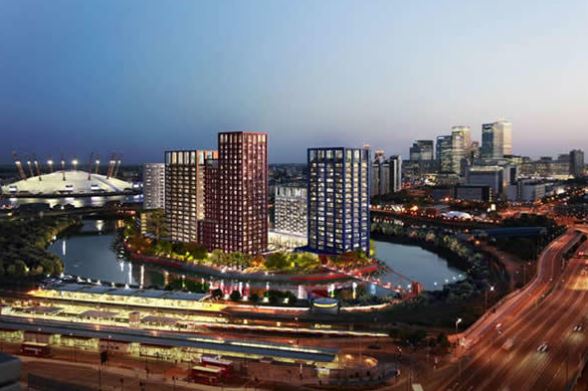 Description
London City Island
Apartment
- UK
Ref: LUXEmerald
Emerald H. – London City Island phase II-.offers a stunning collection of contemporary, high-specification studios and apartments.
London City Island is a new neighbourhood on the Leamouth Peninsula by Canary Wharf. The 12 acre site, surrounded by water and connected by a specially- commissioned bridge, is thoughtfully landscaped and will be home to the English National Ballet.
Designed with a warehouse aesthetic, generous open plan living spaces and loft style features, the apartments offer timeless quality with an urban edge.
All of the Island's residents are members of the exclusive City Island Arts Club. With membership comes access to a range of elegantly designed private facilities. There's a clubhouse, concierge, A grocer's shop, gymnasium, spa & treatment rooms, a screening room, pools and gardens.
Studio from £365,000.
1-Bedroom apartment from £ 450,000.
2-Bedroom apartment from £ 610,000.
Estimated completion date : 2019