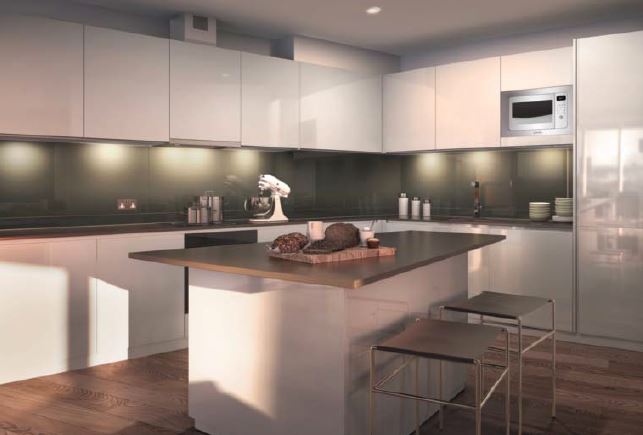 Description
Baltimore Tower provides a choice of brilliantly designed and proportioned 1, 2 & 3 bedroom apartments
Apartment
- UK
Ref: Baltimore Tower-lux
Baltimore Tower provides a choice of brilliantly designed and proportioned 1, 2 & 3 bedroom apartments arranged from level 2 upwards.
All apartment styles have a steel and glass formed balcony which varies in size as the apartment levels rise and rotate slightly to create the Tower's distinctive flowing twist.
At levels 43 to 45, the Tower features a split level brasserie, bar and restaurant providing a fabulous and exclusive setting for anything from casual drinks to formal dining with stunning views across Canary Wharf's iconic skyline.
Residents will also have an exclusive private lounge and large screen cinema room at lower level.
Estimated completion date is Q4 2016/ Q1 2017.
INTERNATIONAL REAL ESTATE
''We promote beauty, luxury and excellence''
Luxury residential properties ~ Professional Investors ~ Private Clients ~ Interesting investment opportunities ~ Hotels ~ Resorts ~ Castles
Read More