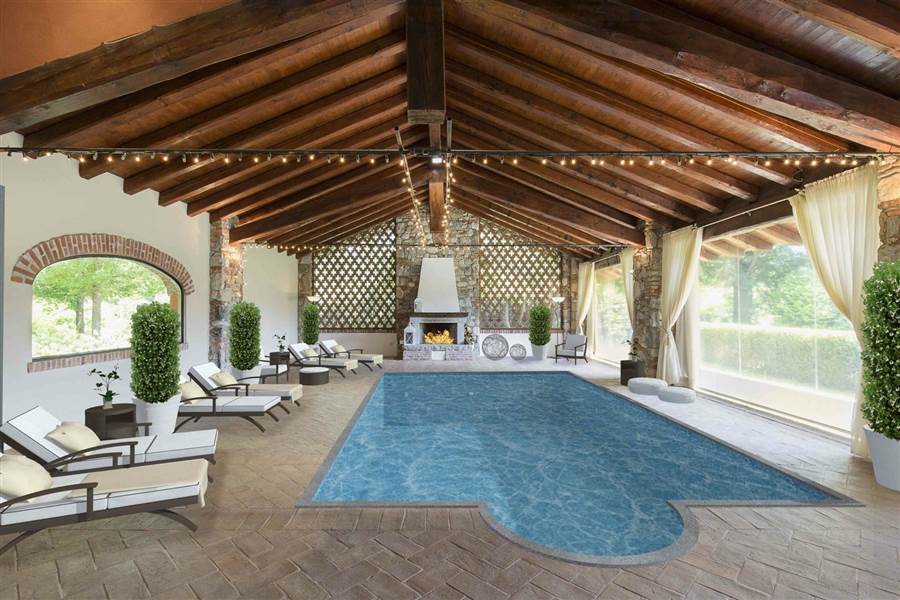 Description
Angera, Lombardy farmhouse with stunning lake views
Villa
- Italy
Varese
Ref: LUXR378
ANGERA, Lombardy farmhouse with stunning lake views. Within a large 5-hectare park, this beautiful villa is housed in a restored 1700 Lombardian farmhouse.
The villa, in addition to private use, may be rented for events, B & B or converted into a Tourist Resort with an admissible extension.
Lake Maggiore is only a few meters away and the city center is within walking distance along a cycle path.
Property Features
Villa
8 bed
8 bath
Land is 50000 m²
Floor Area is 1200 m²