Simplicity, the perfect combination of location, luxury and lifestyle.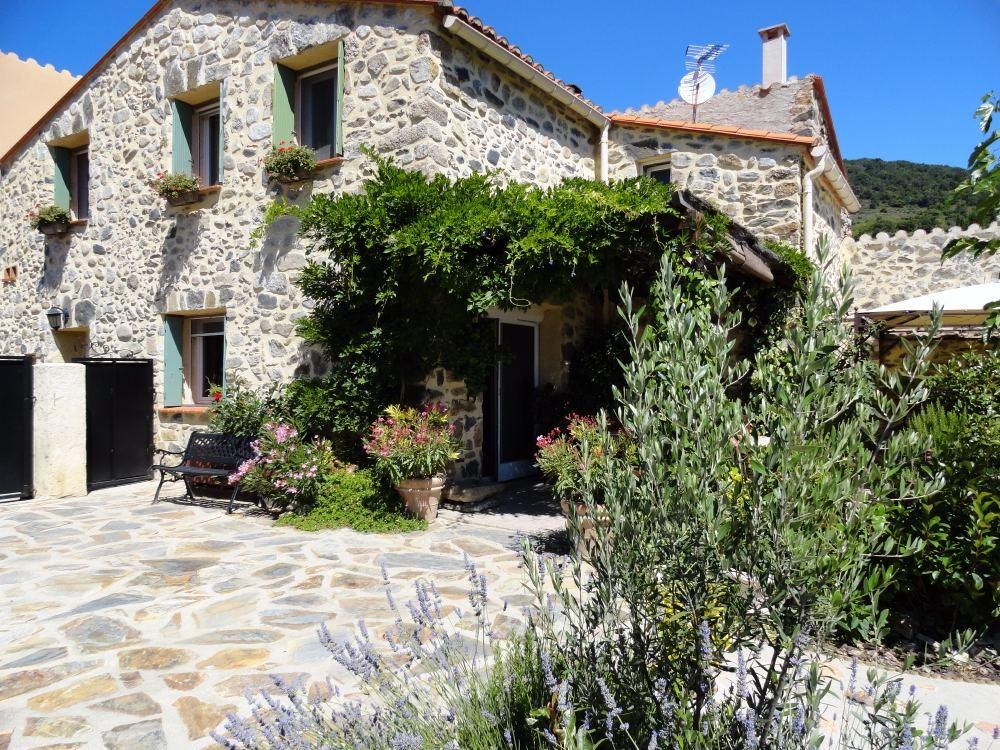 Country House: Sournia is a commune in the Pyrénées-Orientals department in the Languedoc-Roussillon region of south-western France
Interested in buying in France? – Buying a home in France is one of the most significant purchases you will ever make. The country is not only very diversified, it also offers most of what you can possibly be looking for property and to purchase it.
What area/region? – Would you live in the countryside?. From the romance of Paris and beyond the cafes and the fashion glamour lies the diverse and breath-taking French countryside, each major region has its culture, including a specific architectural style.
What type of property? – Village, coastal or ski resort, town house, farmhouse with outbuilding, B&B business, character home, apartment. We are international real estate network, lets us find your dream property, lets us guide you through the buying process. We offer a complete service start to finish.
A Little Inspiration for Your Next Home
Luxury Living for Less –
Written by TLHL
Communication expert and Property Investment Consultant Overseas.
©The Luxury Homes & Lifestyle
France
Bonjour! France is a large country in Europe and it is the most visited tourist destination in the world. France is one of the countries with the most varied landscape in Europe. It has sunny beaches, coastal plains, high mountains and hilly regions. France is known the world over for its cuisine, culture, fashion and the high cost of living in this Country but despite lifestyle differences, it is possible to get a sense of whether you can live comfortably in France and it may surprise you to learn that France is more affordable than you'd think; it depends on your lifestyle and where you plan to take up residence once you live in France.
France is plenty of great beaches The beaches in France are as awarded by millions of real travellers, there are a variety of opportunities for fans of the sand. The Mediterranean Sea coastline, the French Riviera, on the south including the beautiful beaches and elegant cities is one of the most attractive tourist destinations in the whole world, while the Atlantic coast on the west and north is rather wild, natural landscape stretching from the southern plains towards a more hilly, rocky northern coast with rugged cliffs.
Skiing in the French Pyrenees ~ Skiing in the French Alps With the highest mountain in Europe and as a result, many of the resorts are among the highest in Europe. More than 100 good sized areas.
" France has something for everyone."

TLHL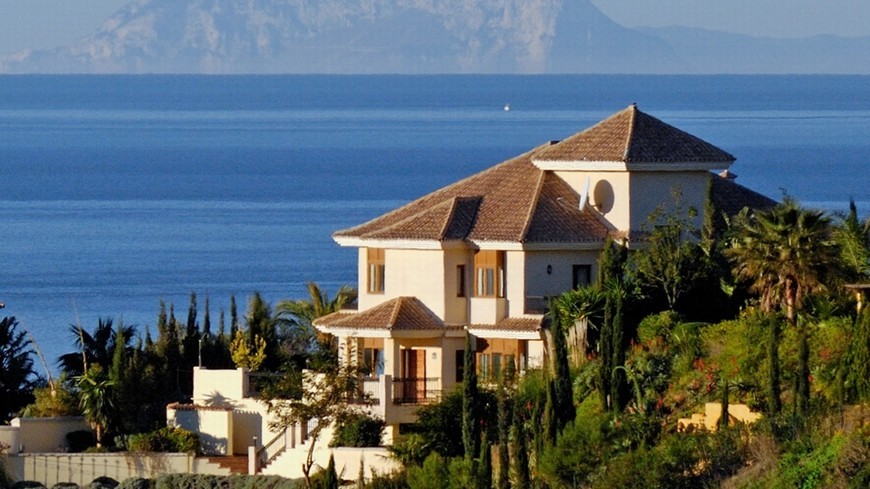 Most people move to Spain for an improved quality of life.
Spain has spread its language and culture far beyond Europe's borders; Spanish is the 2nd most spoken language in the world.
There are many reasons why our visitors think Spain is one of the best places to live: Climate, Spanish Diet, Diversity, Life Outside and Spanish Culture. It's a modern country with outstanding health.
Get free expert advice about where and how to buy property in Spain.
Tapas, sun and lifestyle
Luxury Living for Less –
Written by TLHL
Communication expert and Property Investment Consultant Overseas.
©The Luxury Homes & Lifestyle
Spain
Bienvenidos! Spain is a country located in south-western Europe. It is in the Iberian Peninsula and near Portugal, Gibraltar, France and Andorra. Spain is the ultimate sun and sand destination and a top tourist destination. Spain is a magical land of dramatic mountains, a beautiful scenery and spectacular beaches. Spain is memorable; Barcelona, Madrid, Costa del Sol, Costa Blanca, Ibiza… tapas, paella, flamenco and siesta!.
'

' In Spain, the dead are more alive than the dead of any other country in the world."'
Federico Garcia Lorca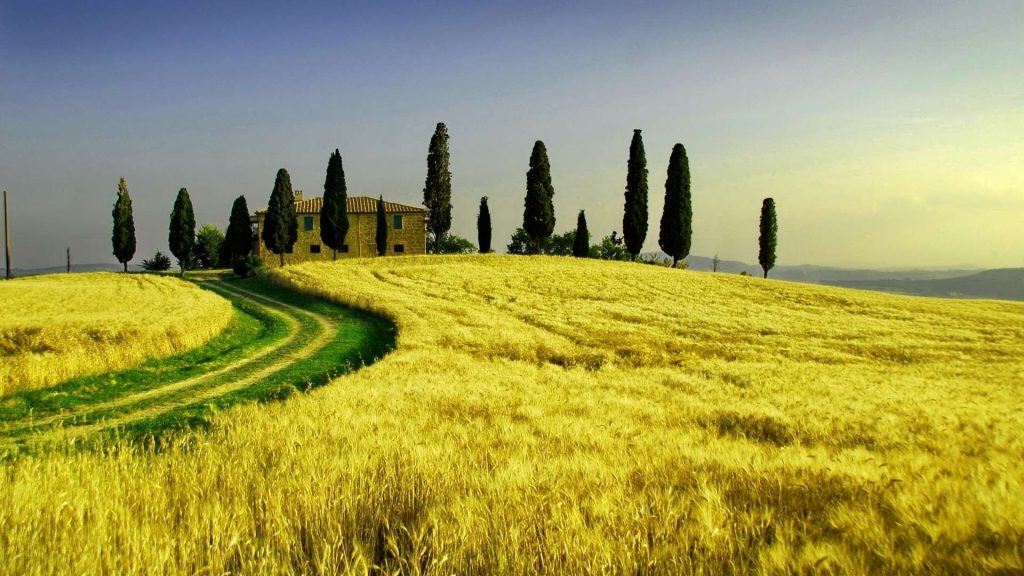 I was 17 when I first went to Italy and I got hooked on Cappuccino, a coffee drink that composed of espresso and hot milk, with the surface topped with foamed milk. I just felt so happy; it was like the sun came out of the clouds for me. Many years after my first visit, I still find Italy one of the world's most beautiful places. Ask people where in the world they would most like to live, and the odds are that they will say "Italy", indeed, most people that visited Italy in some time in their life. Italy might be the world's most celebrated tourist destination, and to be honest the country really does have it all. There is enormous cultural legacy, considerable remnants of the Roman Empire and every region retains its own relics.
"Simplicity is the ultimate sophistication"

Leonardo da Vinci
Why we Love "La Bella Italia"
Luxury Living for Less –
Written by TLHL
Communication expert and Property Investment Consultant Overseas.
©The Luxury Homes & Lifestyle
Italy
Buongiorno! Italy is a country located in the southern region of Europe.
Italy is a very old country with a history, culture and tradition, is a cultural treasure and its cuisine is practically defined by them. Italy is famous for food, fashion, furniture, design, Ferrari, Maserati, Lamborghini, Alfa Romeo and the lovely and cute Cinquecento.
'

' The uniqueness of Italian taste is in the variety, the harmony and elegance'.'

TLHL