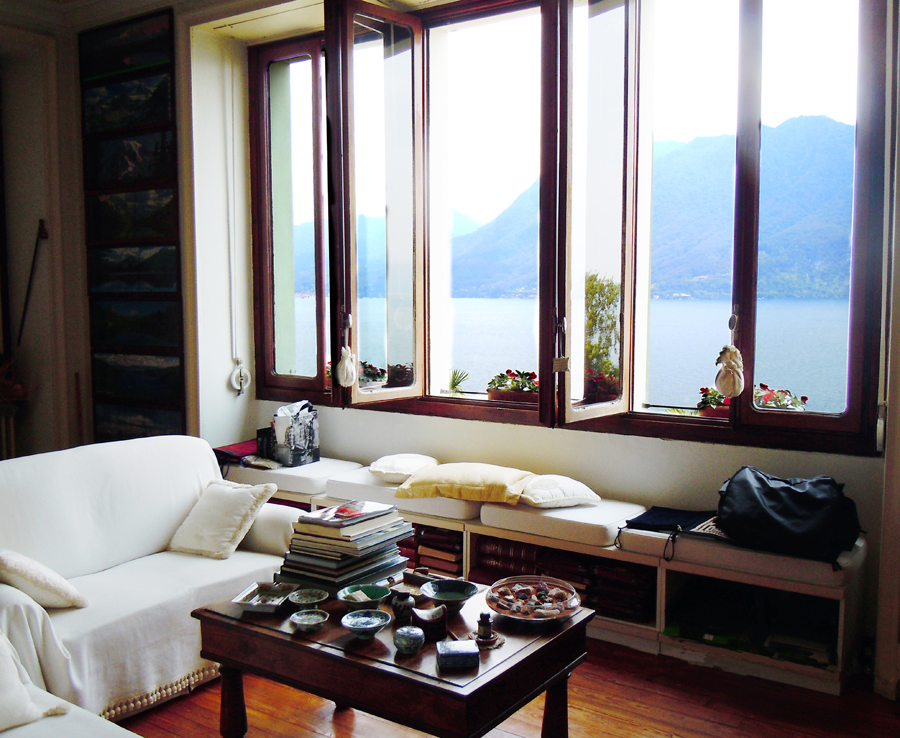 Ref: LUX102
In Chiffa, a prestigious residence, Impressive view from 2 perfect apartments, the 2 apartments with beautiful lake views from each room of the property. 
In an exclusive location with a fabulous view of the lake, in a prestigious, charming dwelling of 1900, restored in 2005, recovering all the original features of the period, surrounded by a secular park. 
The apartments for sale are 2, the apartments can be sold separately or with the possibility of adding or removing rooms.
These two apartments can be combined in different solutions (from 62 sq.m to 173 sq.m). If you join the 2 apartments; you will have a single apartment of 173 square meters and with different prices. This is to meet the needs of possible requests.
The two apartments are neighboring and so combining them is really very simple.
The apartments are still two, with the exception of the union of the two.
Access to the port of the boats takes place directly from a staircase inside the Villa, which goes out on the road: through this you enter directly into the Marina Club House.
There is the possibility to sell or rent a place of the property for a boat up to 8 meters. At the port, it is a private Club with access only to people who have a berth, available deckchairs, tables, chairs etc.
Each of the two apartments has a parking space, discovered, inside the park.
1 bed apartment –  218,000 €